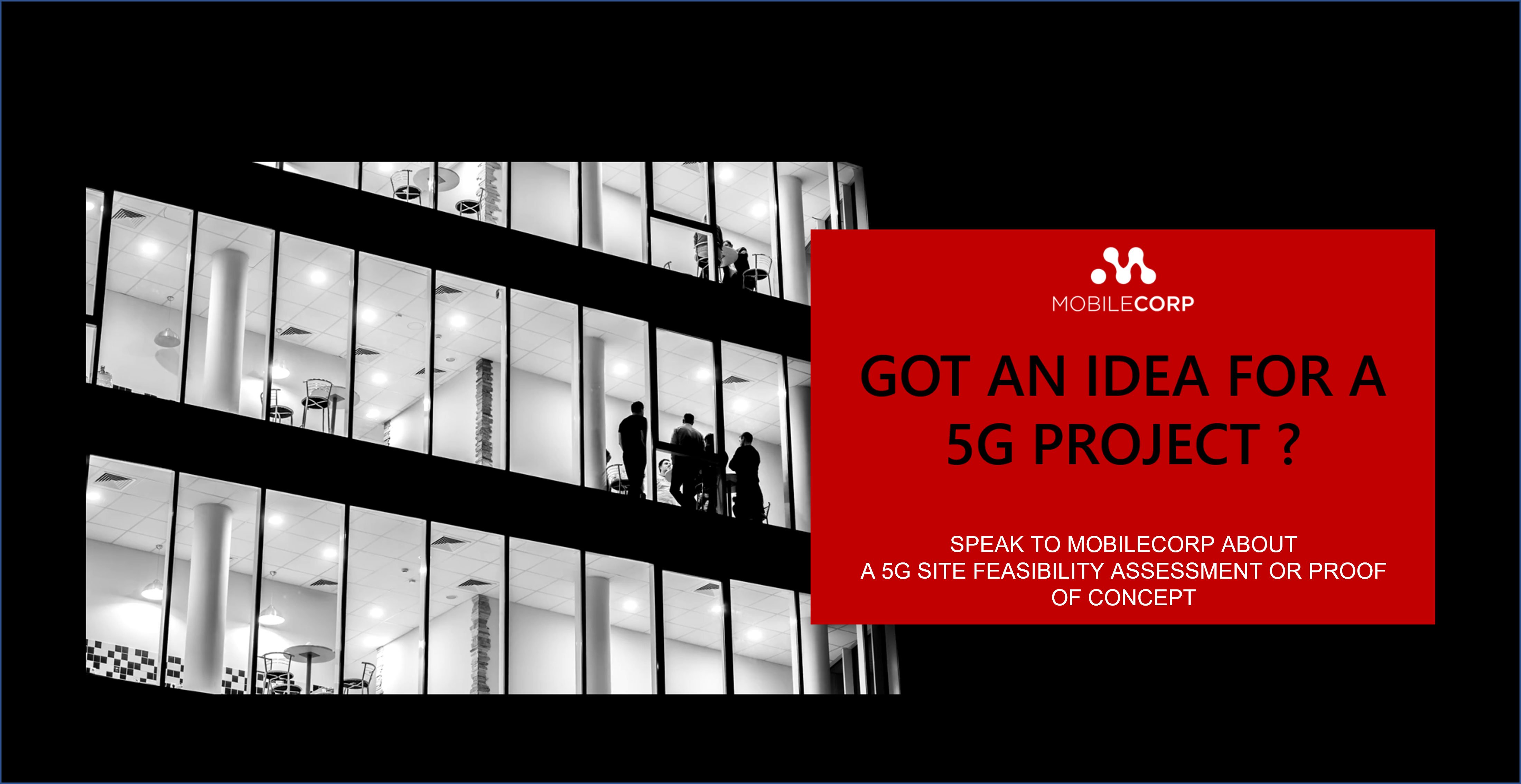 Government funding for 5G Innovation projects.
The Federal Government has cancelled round 2 of the 5G Innovation Grant programs having decided to allocate all $20 million available to Round 1 applicants.
MobileCorp was successful in securing a 5G Innovation Grant in partnership with the Gidarjil Development Corporation, SeeunderSea and Drone Training Solutions. Read more
The successful grant recipients can be found here.
If you have an idea for how 5G could enable or innovate your organisation we can assist with providing 5G connectivity expertise.
Complete the form and we will contact you for a preliminary discussion.
Want to talk to a person immediately?